When employees are asked what they like most about Red Oak, virtually everyone in the company says, "The People."
We are a diverse group of individuals – over 50 strong – who work together in innovative and unexpected ways to deliver value to our parent companies.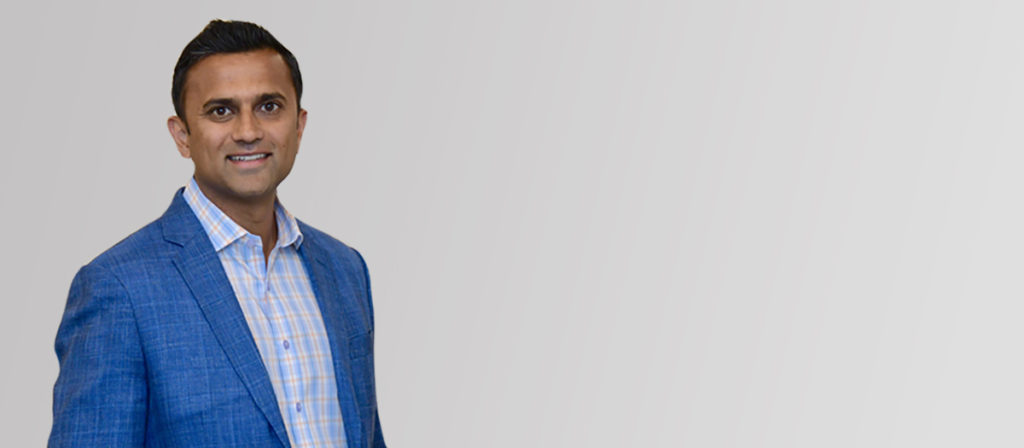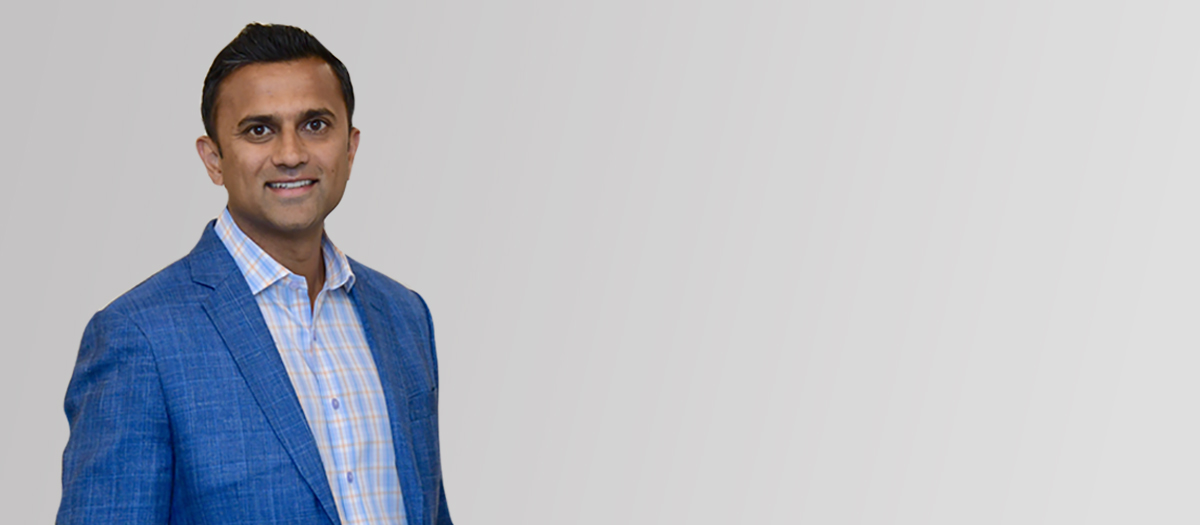 PUNIT PATEL
President
Red Oak Sourcing
As President of Red Oak Sourcing, Punit is at the helm of a multi-billion-dollar generic portfolio. Punit oversees all aspects of Red Oak's business including setting and implementing the strategic roadmap, overseeing supplier relationships, managing financial obligations as well as day-to-day operations, and coordinating and collaborating with Red Oak's stakeholders – CVS Health and Cardinal Health.
Punit has more than 18 years of experience in the generic pharmaceutical marketplace.  His deep understanding of the complex generic pharmaceutical market, coupled with his people leadership and results-driven style, allows Red Oak to translate long-term strategy into actionable plans and shape day-to-day operations that support Red Oak's lasting vision.  Punit's unique ability to lead across Red Oak as well as partner with suppliers is essential to bringing value to our parent organizations and the customers they serve.
Prior to joining Red Oak in 2014, Punit worked at Novartis Vaccines & Diagnostics where he served as U.S. Head of National, Federal Accounts and Market Access. Before that, he had a 12-year career at CVS Caremark where he progressed from pharmacy intern to Director of Pharmacy Merchandising, where he was responsible for brand pharmaceutical purchasing, returns, recalls, and PBM formulary access.
Punit is a licensed pharmacist who earned his Doctor of Pharmacy from Massachusetts College of Pharmacy and Allied Health Sciences.  He currently serves on the Board of Directors for the Easton Old Colony YMCA.
Punit lives in Massachusetts with his wife and two daughters.  He is an avid podcast listener and is passionate about health and fitness.
SCOTT DECKER
Vice President,
Business Support
Scott is the Vice President of Business Support.  He has been with Red Oak Sourcing since its inception when he joined as Vice President of Pharmaceutical Sourcing and was a key contributor in establishing Red Oak as a leader in the generic sourcing market.  Scott was instrumental in transitioning Red Oak supply partners to our new, innovative sourcing platform.  During his time with Red Oak, Scott has developed a unique, cross-functional perspective that compliments his wealth of experience and expertise in both strategic sourcing as well as finance.  In his current role, Scott advises on day-to-day business operations, longer-term strategic planning and new initiatives.
Prior to joining Red Oak in 2014, Scott enjoyed a 16-year career with Cardinal Health.  He spent over 10 years as a member of Cardinal Health's Finance team, working up to his role as Vice President of Finance for their Generic Business Unit.  He then served as Vice President of Strategic Sourcing, Generic Pharmaceuticals, which was a background that lent itself well to Red Oak's mission.  Before his time at Cardinal Health, Scott held an executive position in a regional investment firm, which he joined from KPMG Peat Marwick, a public accounting firm.
Scott holds a bachelor's degree from Capital University. He also stays active with professional organizations, including the American Institute of Certified Public Accountants and Ohio Society of CPAs where he holds the Certified Public Accountant (CPA) designation.  Since 2002, Scott has served on the Central Ohio board of directors of the Arthritis Foundation.
Scott and his wife live in Ohio and have three daughters and one grandson.  Scott is a passionate fan of Ohio State football.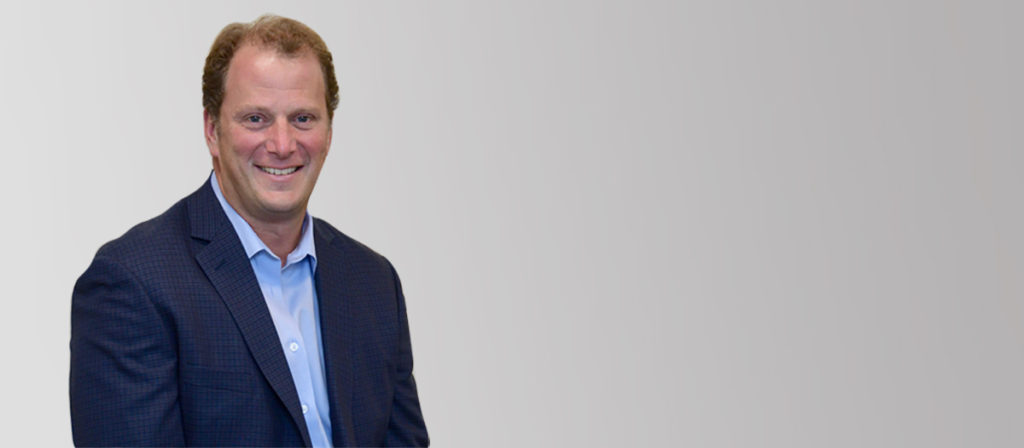 CHARLES (CHUCK) RUBIN
Vice President,
Strategy & Analytics
Chuck is the Vice President of Strategy & Analytics at Red Oak Sourcing.  In this role, Chuck is primarily responsible for overseeing all aspects of Red Oak's strategy and business development, including long-term strategic planning, support of new initiatives and day-to-day business operations.  Under Chuck's leadership, his team is responsible for deep data analytics, market trend analysis and industry strategy. Chuck joined Red Oak Sourcing as a founding member in 2014 and served as Director of Pharmaceutical Sourcing where he was responsible for managing executive supplier relationships as well as managing the Red Oak generics portfolio.  The following year, he was promoted to Senior Director, Pharmaceutical Sourcing and his role was expanded to include responsibility for the Red Oak Operations team.  Operations is responsible for executing strategic initiatives that ensure continuity of supply for our parent companies and this experience gave Chuck valuable perspective to bring to his new role as Vice President, Strategy & Analytics.  Chuck has over 15 years of experience in organizational development and strategy consulting.
Prior to joining Red Oak, Chuck was Director of Generic Sourcing at CVS Caremark where he managed product decisions across the CVS Caremark enterprise (Retail and PBM).  Before that, Chuck built a career in management consulting where he gained experience and subject matter expertise across a wide variety of industries including retail, government, and financial services.
Chuck holds a Bachelor of Arts in Economics from the University of Massachusetts at Amherst and a Masters of Business Administration, cum laude, from Boston University.
Chuck lives in Massachusetts with his wife and three children.  He enjoys rowing and tennis.
DAVID COGLIANO
General Counsel &
Vice President, Human Resources
As a founding member of Red Oak Sourcing, David serves as our General Counsel and Vice President of Human Resources.  He oversees all of Red Oak's legal matters including regulatory and compliance matters, supplier and vendor related concerns, investigations and litigation.  In his role as Vice President of Human Resources, David focuses attention on talent acquisition and management, compensation and benefits, as well as learning and development for the entire organization.  In addition, David acts as Red Oak's corporate secretary and oversees corporate governance matters.
Prior to Red Oak, David served as Senior Legal Counsel at CVS Health.  In his role at CVS, David managed all of the company's employment related litigation in California and other western states.  Further, he worked with multiple business unit leaders in developing and implementing initiatives to achieve compliance with federal and state laws.  David was also the lead attorney overseeing CVS's strategy for protecting its confidential information and trade secrets, including the related litigation.
Prior to joining CVS, David was a shareholder at Davis, Malm & D'Agostine, P.C. in Boston.  David advised organizations and leaders on employment and business-related matters with a focus on wage & hour compliance, defending claims of discrimination, FMLA and ADA compliance and litigating non-compete agreements.  David has extensive experience in both the federal and state courts and was a frequent speaker on employment-related topics.
David holds a Bachelor's degree from Bates College as well his Juris Doctor from the University of Maine School of Law, where he graduated cum laude.
David lives in Massachusetts with his wife and 5 children.  He enjoys spending time with them as well as coaching in his son's football team and his daughter's hockey team.  He also enjoys listening to podcasts, reading and traveling (especially throughout northern Italy).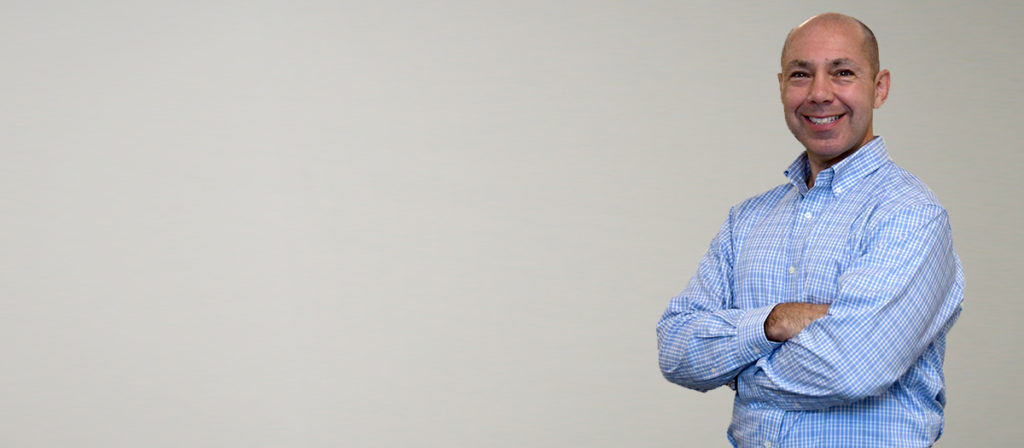 DANIEL ROCHA
Vice President,
Finance
Dan is a founding member of Red Oak Sourcing and serves as our Vice President of Finance.  In this role, he is responsible for budgeting and forecasting all elements of generic cost of goods sold for both parent organizations, the memorialization of all vendor contracts in our internal system, the communication and reconciliation of all price changes, as well as the preparation of all internal and external reporting and analysis.  He is an integral member of the Red Oak team and an essential partner to CVS Health and Cardinal Health.
Before joining Red Oak in 2014, Dan had several roles across his 19-year career at CVS Health.  His most recent position was as Senior Director, Inventory & Gross Margin where he oversaw the sales and gross margin budget process for the Front Store and Pharmacy businesses.  In this role, he was responsible for a combined budget of $66.9B in sales and $21.5B in margin.  Prior to that Dan held a variety of leadership roles that, in part, contributed significantly to the transition of CVS Health's various acquisitions such as Revco Drug, Arbor Drug, Eckerd Drug, Longs and Albertsons Supermarkets.
Dan holds a Bachelor of Science in Accounting and a Master's in Business Administration from the University of Rhode Island.
Dan lives in Massachusetts with his wife and they have two daughters.  He is also an avid runner, having completed the Washington, D.C. marathon, along with numerous half marathons.
MIKE SHEA
Vice President,
Strategic Pharmaceutical Sourcing
As Vice President of Strategic Pharmaceutical Sourcing, Mike is primarily responsible for leading a team of talented industry professionals in driving cost effective sourcing activities in support of the business and customers of CVS Health and Cardinal Health.  Mike's scope of work includes supply contract negotiations, generic sourcing development, generic pipeline management and maintaining relationships with over 100 global suppliers.  He joined Red Oak as a founding member and Director of Pharmaceutical Sourcing, and plays an integral part in building the unique and innovative sourcing program we have today.  In 2016, Mike was promoted to Senior Director of Pharmaceutical Sourcing where he was engaged in business development projects that maximized supply while helping to drive competitive advantage for our parent organizations.  In all, Mike has over 20 years of experience in the generic pharmaceutical marketplace.
Prior to joining Red Oak, Mike had multiple roles spanning a 17-year career with CVS Health. He began as a retail pharmacist and concluded his tenure as a Director of Pharmacy Merchandising.  His work across several divisions including pharmacy operations, pharmacy pricing and generic pharmaceutical sourcing made him a natural fit for Red Oak Sourcing.
Mike earned his Bachelor of Science degree in Pharmacy from the University of Rhode Island's College of Pharmacy in 1994 and he remains a licensed pharmacist. Mike also received a Master's of Business Administration degree from the University of Rhode Island in 2003.
Mike and his wife Lynn have two beautiful daughters and reside in Rhode Island.  Mike enjoys reading, playing golf, travel and spending quality time with his family.