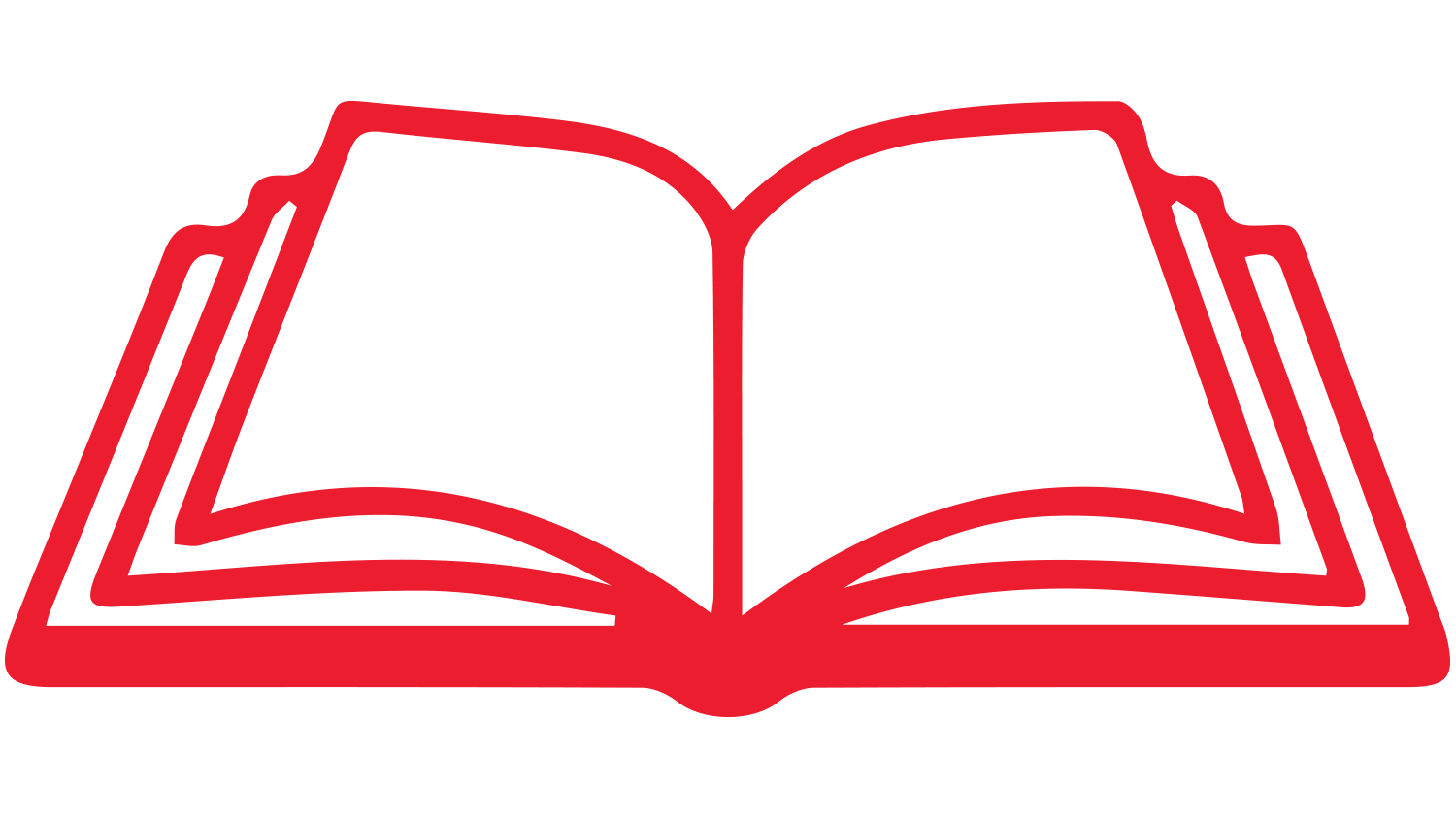 We are game changers. Value creators. Innovators. Leaders.
We obsessively look for new and better ways to ensure the short- and long-term affordability and availability of the portfolio we manage. We do it for the millions of people who rely on generic drugs, many of whom are family, friends and neighbors.
We are Red Oak, one of the largest generic drug sourcers in the U.S.
We choose to make a difference every day. And we do.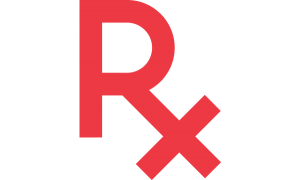 Over 194 million Americans rely on generic drugs for their health and well-being.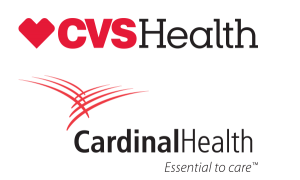 Tens of millions of those Americans rely on CVS Health and Cardinal Health for their generic drug needs.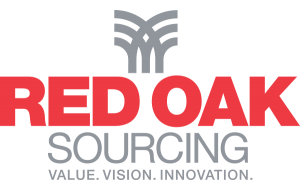 Cardinal Health and CVS Health rely on Red Oak.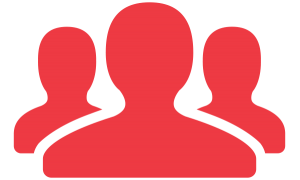 Red Oak relies on an elite team to make sure low-cost generic drugs are available when needed.