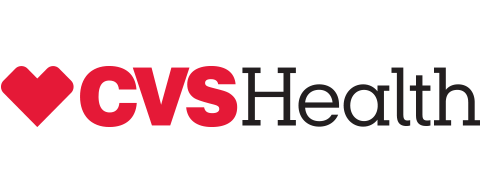 CVS Health (NYSE: CVS) is a one-of-a-kind healthcare company that helps patients get the care they need through the channel that works best for them.
CVS Pharmacy – With approximately 9,900 retail locations across the U.S., we fill more prescriptions than anyone else.
CVS Caremark – By employing a combination of clinical interventions, discounted drug purchase arrangements and formulary management strategies, CVS Caremark helps pharmacy benefit managers and prescription mail order companies manage drug costs for members and clients.
CVS MinuteClinic – With more than 1,100 locations, our MinuteClinics offer convenient access to care. Our nurse practitioners diagnose illnesses, injuries and skin conditions and provide a variety of wellness services, including vaccinations, physicals and chronic condition monitoring.
CVS Specialty – Being diagnosed with a rare or complex condition can be daunting, but CVS Specialty helps by filling specialty prescriptions as well as providing tools and services patients need to effectively manage their medication therapy and achieve their best health.
Each day, CVS Health helps millions of people on their path to better health. This is our company's purpose, and the inspiration behind everything we do.
Find more information about how CVS Health is shaping the future of health at https://www.cvshealth.com.