When employees are asked what they like most about Red Oak, virtually everyone in the company says, "The People."
We are a diverse group of individuals – over 50 strong – who work together in innovative and unexpected ways to deliver value to our parent companies. Get to know a few of our talented team members… and check back periodically to meet more.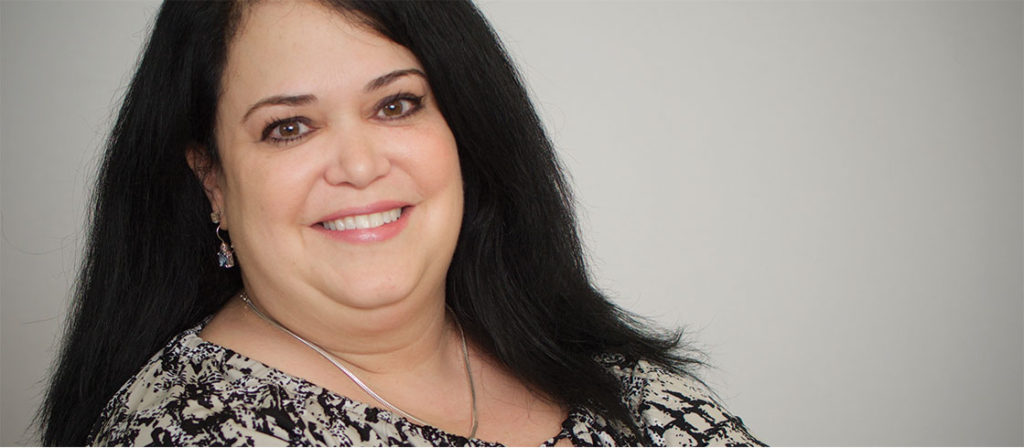 DEB WELLS
Senior Director, Finance
Road to Red Oak: I worked in the CVS Finance department for 15 years. Red Oak's CFO reached out to me to join him in the new joint venture. I was excited to learn the generic pharma business and being on the ground level of something that had great potential.
Role at Red Oak:   My team is responsible for developing monthly forecasts and annual budgets for both CVS and Cardinal. We have the privilege of communicating all the great work done at Red Oak to both parents.
Why Red Oak? The opportunity to learn about the Cardinal business model as well as learning the generic pharmaceutical industry as a whole.
Biggest Contribution:  I take great pride in developing and coaching employees as they progress in their careers. At Red Oak I am able to train employees with my Fortune 10 experience in best practices in a small company environment.
Best Work Day Ever! One great moment for me was presenting a brand new financial package to the Executive Leadership team. They were very impressed with the comprehensive format. The President asked me "who requested this new package?" I told him I saw a need for it so I challenged my team to develop a solution and pushed it forward.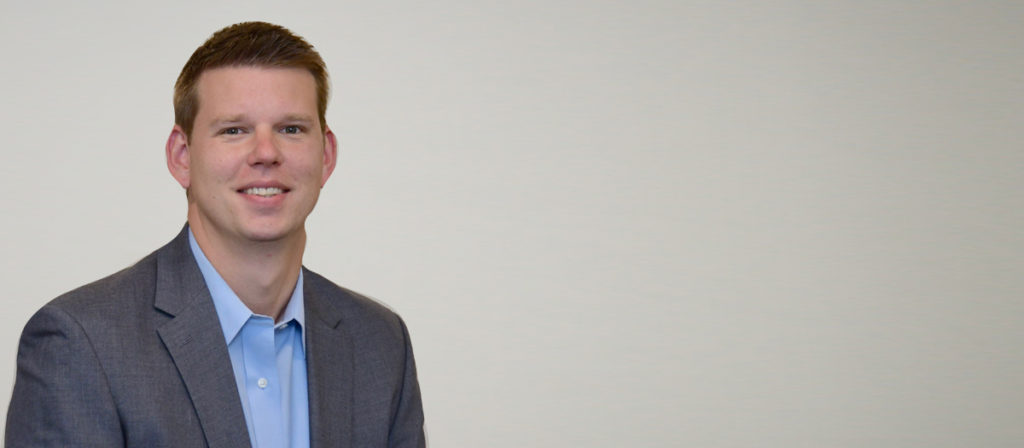 JOHN SIMONOVICH
Director, Operations
Road to Red Oak: I came from Cardinal Health. I've been here since the inception of the company.
Role at Red Oak: My team leads the cross-functional communication between Red Oak and the Parents. We are in constant contact with all parties to align on operational and strategic initiatives. Our work is dynamic as the needs of the business are constantly evolving.
Why Red Oak? It was a no-brainer to join Red Oak because of the opportunity to create a company and processes from scratch, while staying connected to two great companies in CVS and Cardinal Health.
Biggest Contribution: The relationships I've built while standing up the processes and information flow between Red Oak and the Parents.
Favorite thing to do in and around Foxborough: The area offers a lot to do outdoors. You go 40 minutes east and hit the ocean. You go north and the mountains are just beautiful. My wife and I are really enjoying all the opportunities with our three young children.
GEORGE BOUDJOUK
Director, Strategic Pharmaceutical Sourcing
Road to Red Oak: I joined Red Oak after spending 15 years at CVS where I held numerous roles including Pharmacist, District Manager, and Regional Director of Acquisitions. The business side of Pharmaceuticals has always intrigued me and when I heard of Red Oak I jumped on the opportunity.  I put my name forward, interviewed for Director of Pharmaceutical Sourcing and was offered the role.
Role at Red Oak: I own the pharmaceutical supplier relationships for CVS and Cardinal Health – everything from negotiations to industry knowledge. We manage supply, deal with disruptions and negotiate contracts to make sure patients and providers have the generics they need at the best value.
Why Red Oak? We have a very close knit group. We collaborate every day and we take time as a team to celebrate our successes.  In procuring pharmaceuticals, I know that we make a difference in improving drug access for our patients.
Most valuable skills: Being a pharmacist – having a strong knowledge of pharmaceuticals – and my experience with negotiations and relationship building. At CVS, in my last role, I essentially built relationships with independent pharmacy owners and brought their businesses over to CVS.  I then worked with the store teams to transition the business over and make it as smooth as possible for the patients and the store teams.
Tips for new hires: There's definitely a diminished amount of red tape here. If you want action, you can make it happen pretty swiftly. We have the luxury of having our leadership right down the hallway.
LIZ DEBLOCK
Analyst, Data Management
Road to Red Oak: I was working at CVS in their Pharmacy Merchandise Department. I was looking for an opportunity to advance and heard about this position at Red Oak. I went to the interview and everyone was so warm, friendly and encouraging. I felt like it would be a good place for me.
Role at Red Oak: I'm basically an interpreter between the sourcing team and the parent companies. I work closely with the sourcing team once they make a deal with drug manufacturers. I make sure contracts get executed the way they want. I also do a lot of auditing to make sure pricing in our system aligns with the two parent companies.
Why Red Oak? Of course, with any job you want to make sure it's going to advance your career. But mainly, it was the informal environment and laid-back attitude here. I really like that people like spending time with each other at work and outside of work.
Favorite Work Perk: We do a lot of volunteer work. Me and a small group of people volunteer at the Ronald McDonald house, making meals for the families. We also volunteer at the local food pantry. We even did a furniture-assembly event. We donated 50 IKEA dressers to a non-profit! I think that's really cool.
Personal Passion: I have a Masters in Historic Preservation! I still love taking pictures of architecture.
LINH NGUYEN
Analyst, Finance
Road to Red Oak: Prior to this role, I was the pricing analyst for a wine distributor. The work was very repetitive and making changes took a long time. I wanted to work with a smaller company. I wanted to make a difference. I saw the job posting on Glass Door and got the job. They said they liked my energy!
Role at Red Oak: I analyze department expenses and prepare the quarterly expense forecast. I also prepare the annual expense budget and the monthly metrics decks for our parents, CVS and Cardinal Health.
Why Red Oak? Everything is so immediate — almost instantaneous. If I see a way to improve something, I can just go to my boss, get his approval and do it. Everyone is so laid back and nice. These people build you up.
Best Work Day Ever: It was a bad day that turned into the best day. I was working on the monthly planning decks and everything was wrong. I had to meet with each department. We all worked together to get it right. That was an amazing day.
Favorite Work Perk: We're allowed to volunteer at the Ronald McDonald Kitchen during work hours!